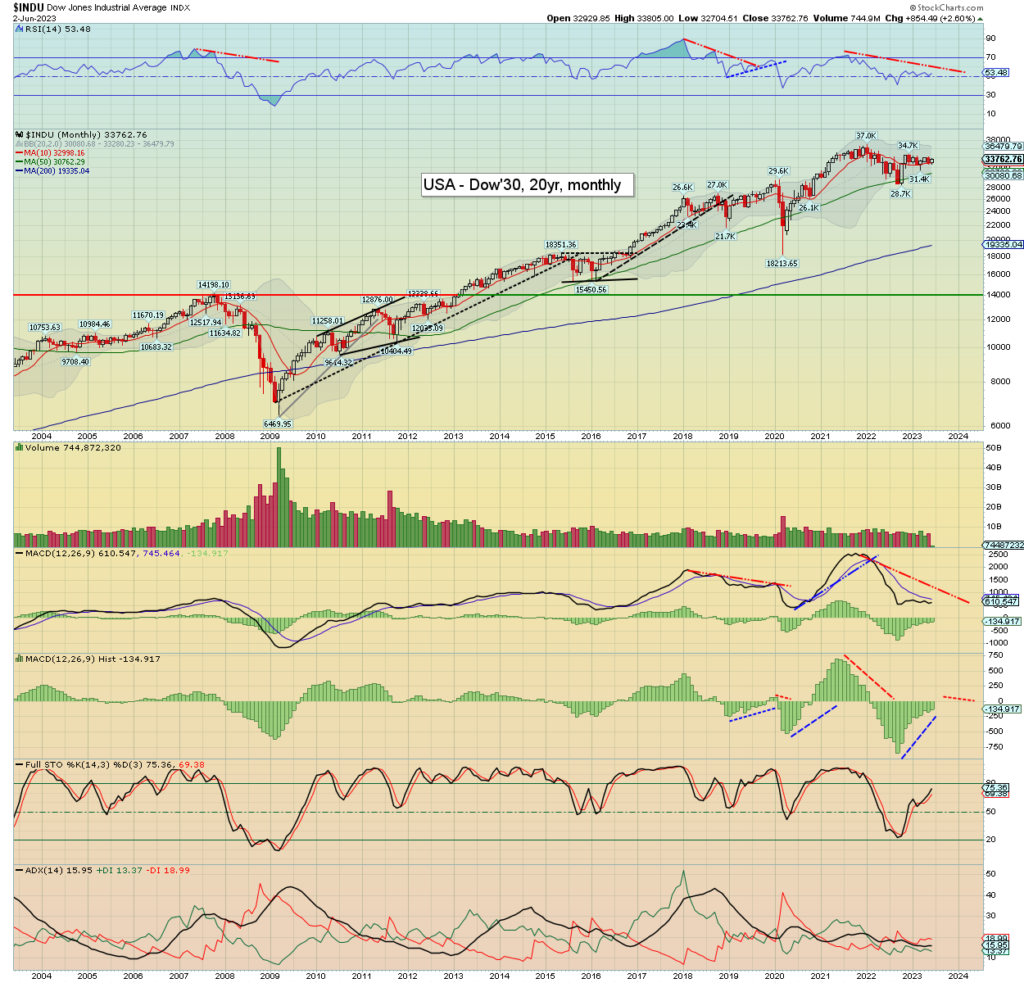 Summer offers…
Six months at $17 a month for $102 (+ONE month of extra time)
Twelve months at $15 a month for $180 (+THREE months of extra time).
Notes:
-Payment for each offer is in one lump sum.
-Whilst the transaction is via Paypal, you do NOT need a Paypal account.
-Offers valid until midnight EST… July 31st 2023
—
You can also pay via Square.
The caveat is that I can only accept payment in GBP, but most cards/banks will be fine with an intl' transaction. If you'd like to pay via Square, just tell me whether you'd like to pay ahead by 6 or 12 months, and I'll email you a clickable invoice.