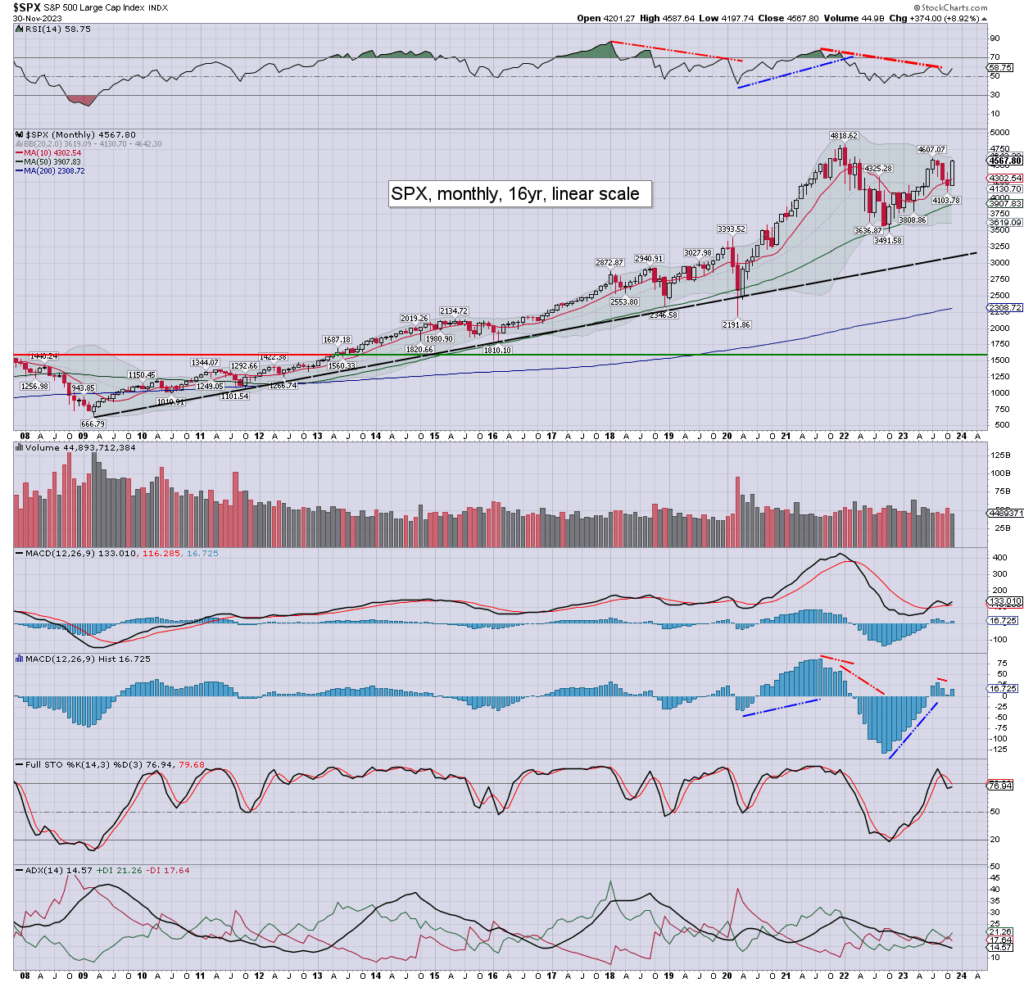 —
Christmas subscription offers…
6 months at $17 a month for $102 (+ TWO months of free time)
12 months at $15 a month for $180 (+ FOUR months of free time).
Notes:
-Payment for each offer is in one lump sum.
-Whilst the transaction is via Paypal, you do NOT need a Paypal account.
-Offers valid until midnight EST, Sunday January 7th 2024
–
You can also pay via Stripe (the same offers/prices apply)
Stripe takes payments, including Visa, Mastercard, American Express, Discover, Diners Club, Apple Pay, Google Pay, and Link.
Six months > https://buy.stripe.com/8wM4kedNq0ee1DG002
Twelve months > https://buy.stripe.com/dR6eYSgZC7GGbeg3cd
—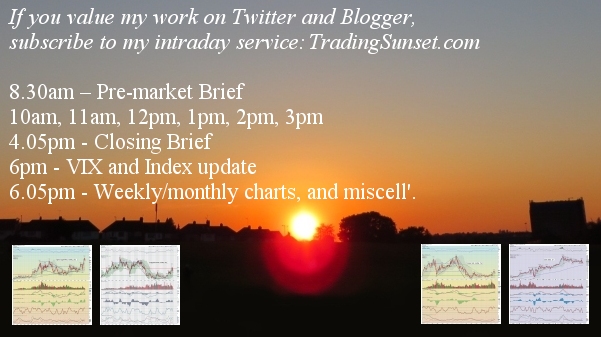 Yours… charts 24/7/365